Great Jataka Tales, 2018


A collection stories from the Jataka tales, retold by Noor Inayat Khan. Design: Maithili Doshi Aphale | Published by Speaking Tiger.

Kung-Fu Sara & Nightsocks the Dragon

A personal commission for a little girl who loves her flying kicks and fiery dragons!

The future of friendship in the era of Chatbots.
The Future of Love, Sex and Friendship, 2019


A set of commissioned illustrations based on research and speculation about the future of love, sex and friendship. What will happen to all of these with the growing use of technology?Art Direction by Rohan Hande | Published by Vogue Magazine

The future of love, looks bright and empowered for women.
Perhaps women have more choices with the advent of online dating.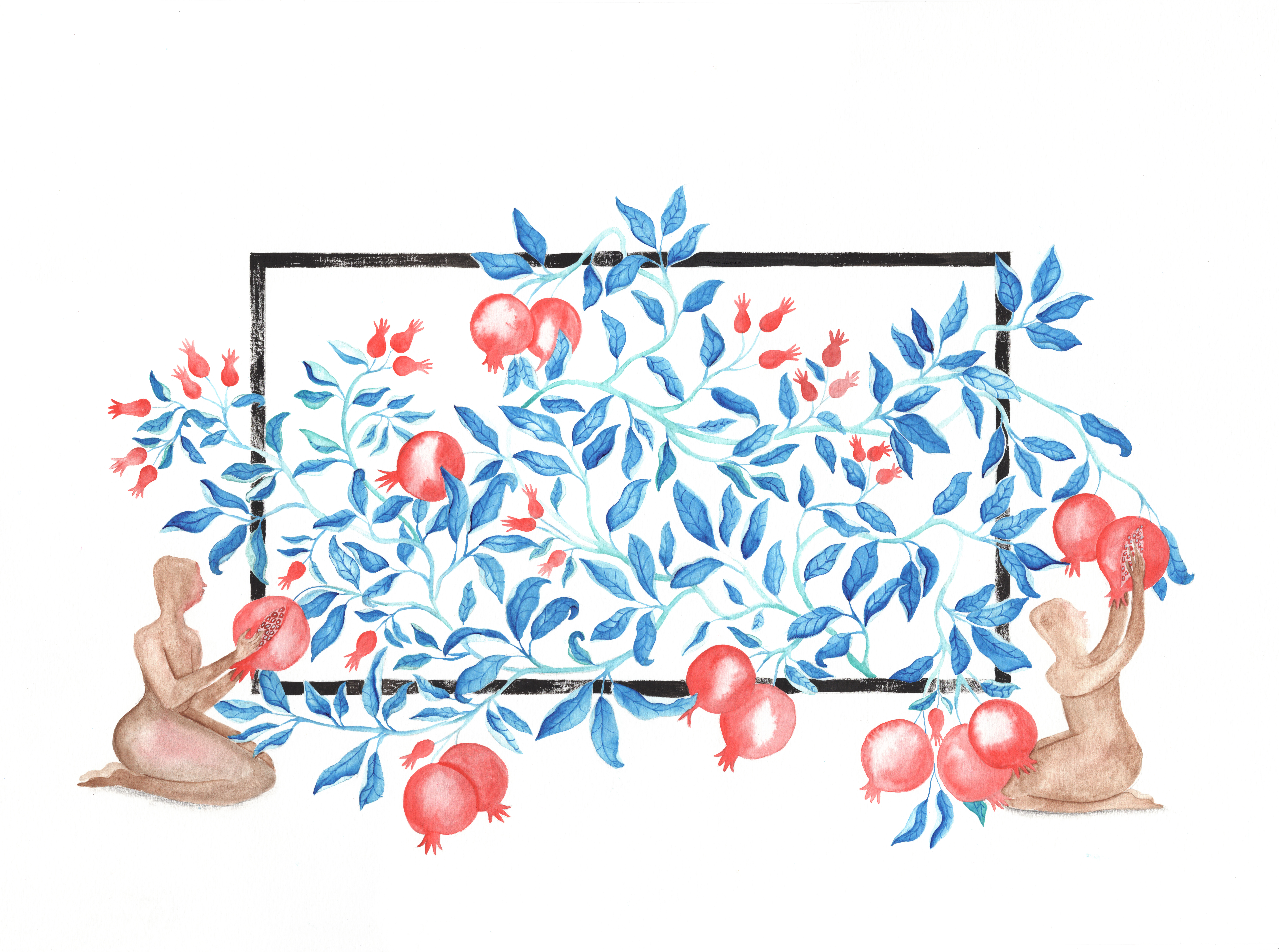 Is Netflix the new alternative for intimacy?
The Song at the Heart of the River, 2020


The Song at the Heart of the River is a picture book that explores story telling to explain concepts from the ancient Indian sciences of Ayurveda and Vedanta.
The pages of the book are designed to mirror each other. Albeit in different seasons, the reasoning behind this was that parents and children could unravel the concepts through these visual clues itself.
A special visual language was also developed to celebrate certain key moments in the book and all the colours were chosen to flow into the title as well to keep the entire look fresh and homogenous.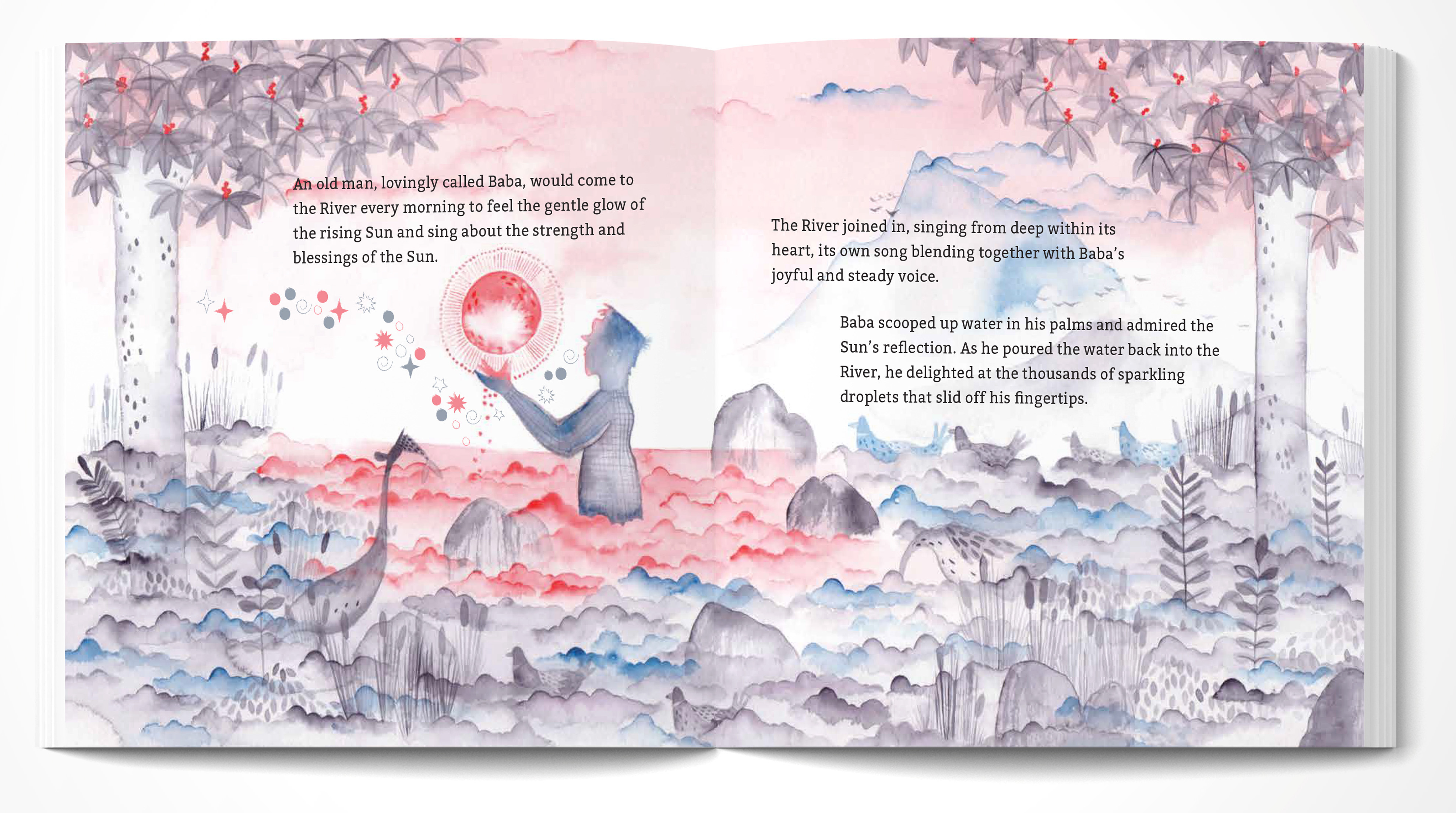 While the book itself has just one two characters that were mentioned in the manuscript, a community grew organically in the illustration process and you will notice them popping up all along the book.
One of the main and not subsidiary elements of the book were the activity and concept pages. These have been specially designed for easy reading. In spite of the heavy text they have been planned so that they mimic the visual language of the rest of the book while still appearing different.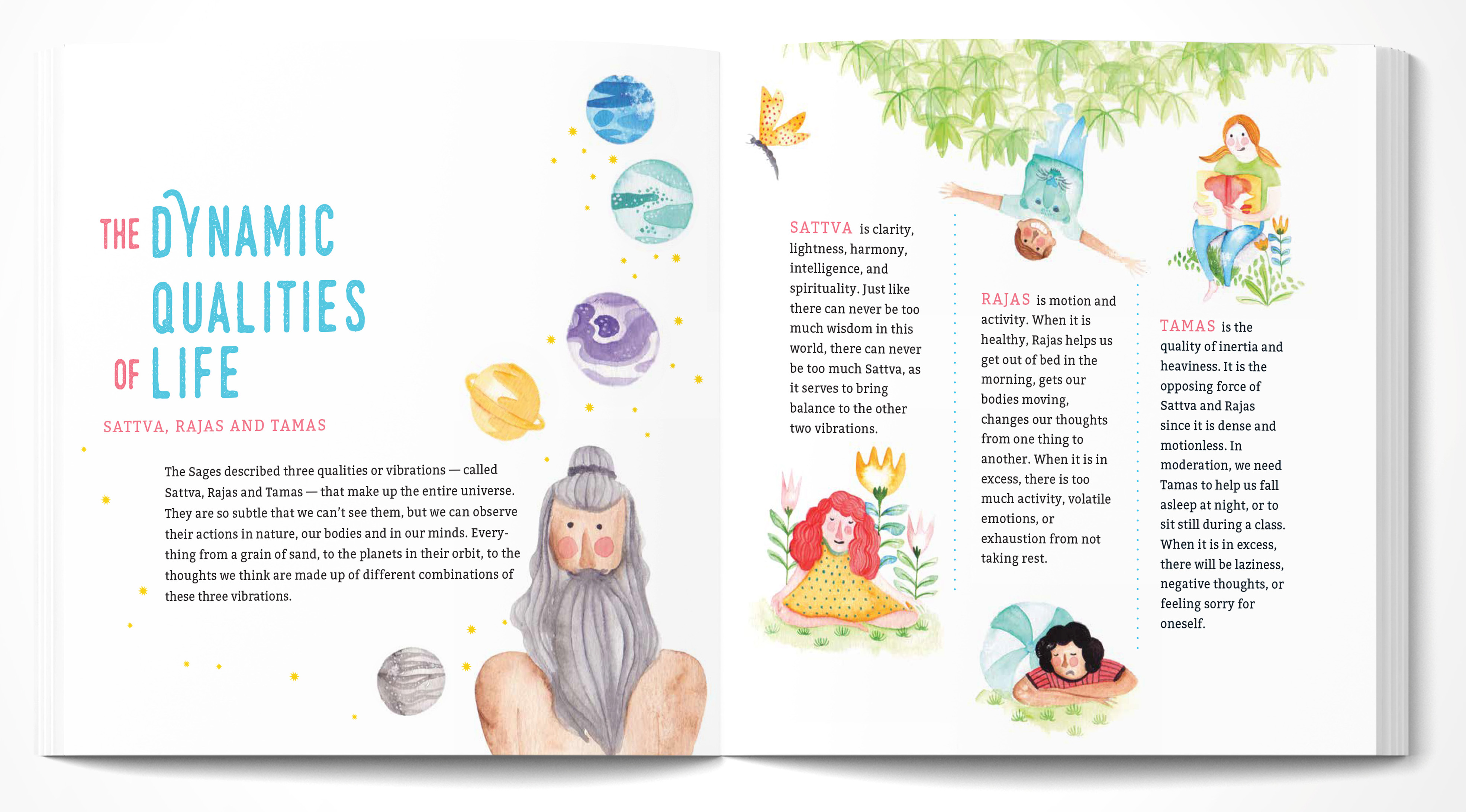 Published by Harper Collins Children's Books, 2020.
Indian Fairy Tales, 2018
A collection of fairy tales from India. Design: Maithili Doshi Aphale | Published by Speaking Tiger.