Amrita Sher-Gil, Rebel with a Paintbrush
Follow the life of Born of mixed parentage, she was part Indian and part Hungarian. She lived a short but terrifically productive life, weaving her way through India, Florence, Paris and Hungary, before to India to look for artistic inspiration. Her abrupt death left her family, friends and admirers heart-broken.
This Young Adult combines art history from Europe and India, a little bit of Indian and World history, photos by Umrao Singh Sher-Gil, and Amrita's artwork with illustrated details about Amrita's life and her many moods. Written by
Anita Vachharajani
. Published by Harper Collins Childrens Books, India, 2018. Buy a copy
here.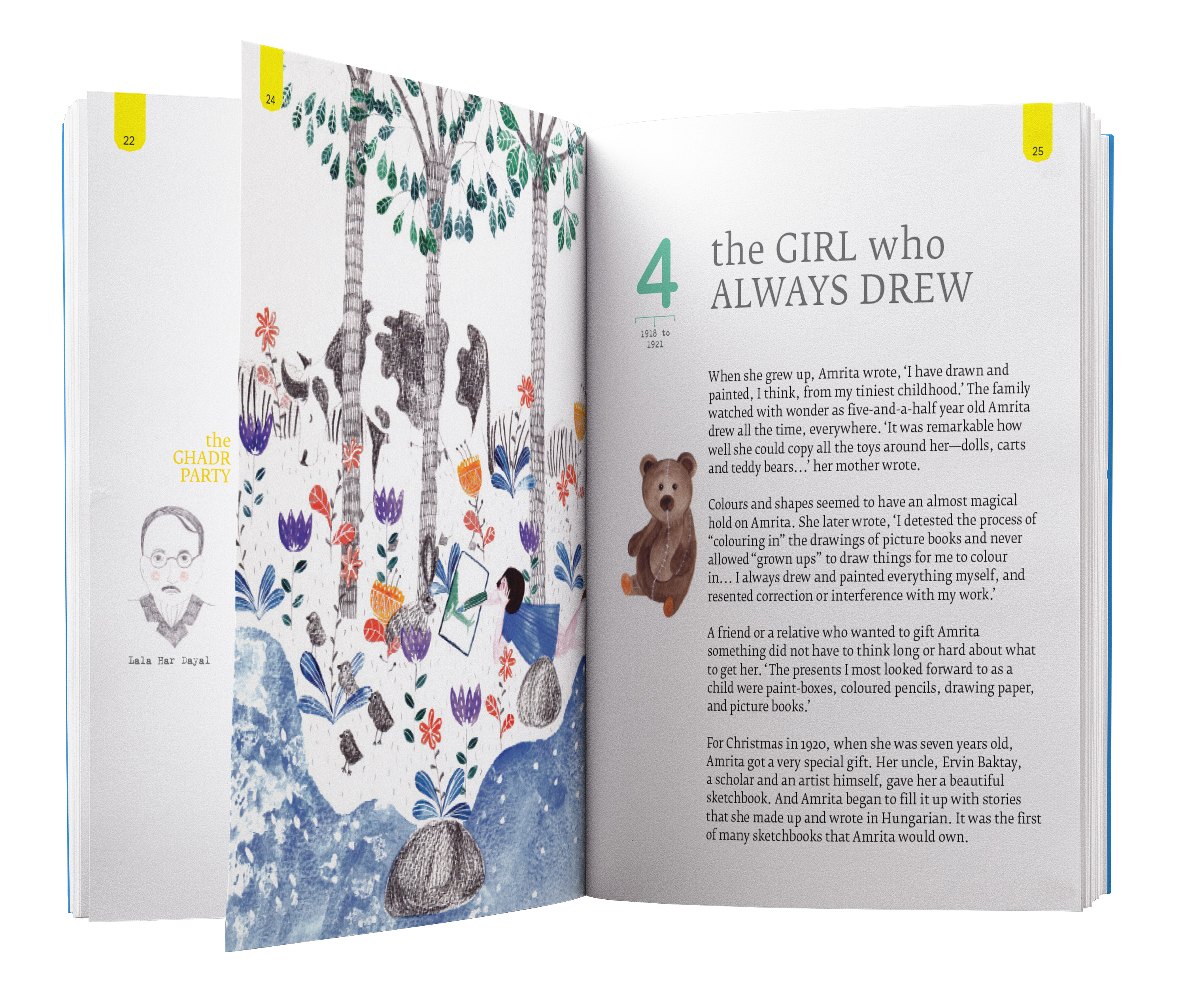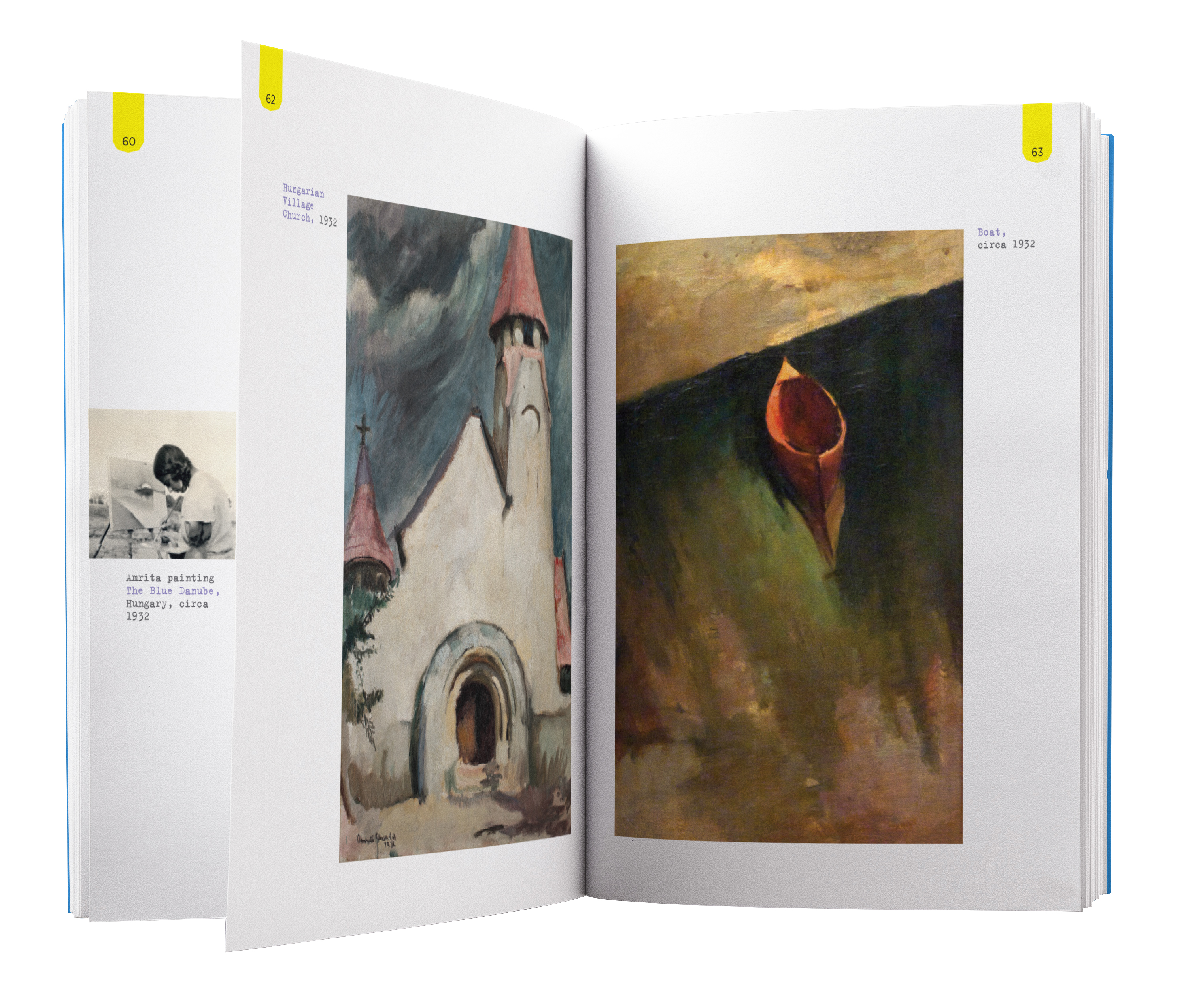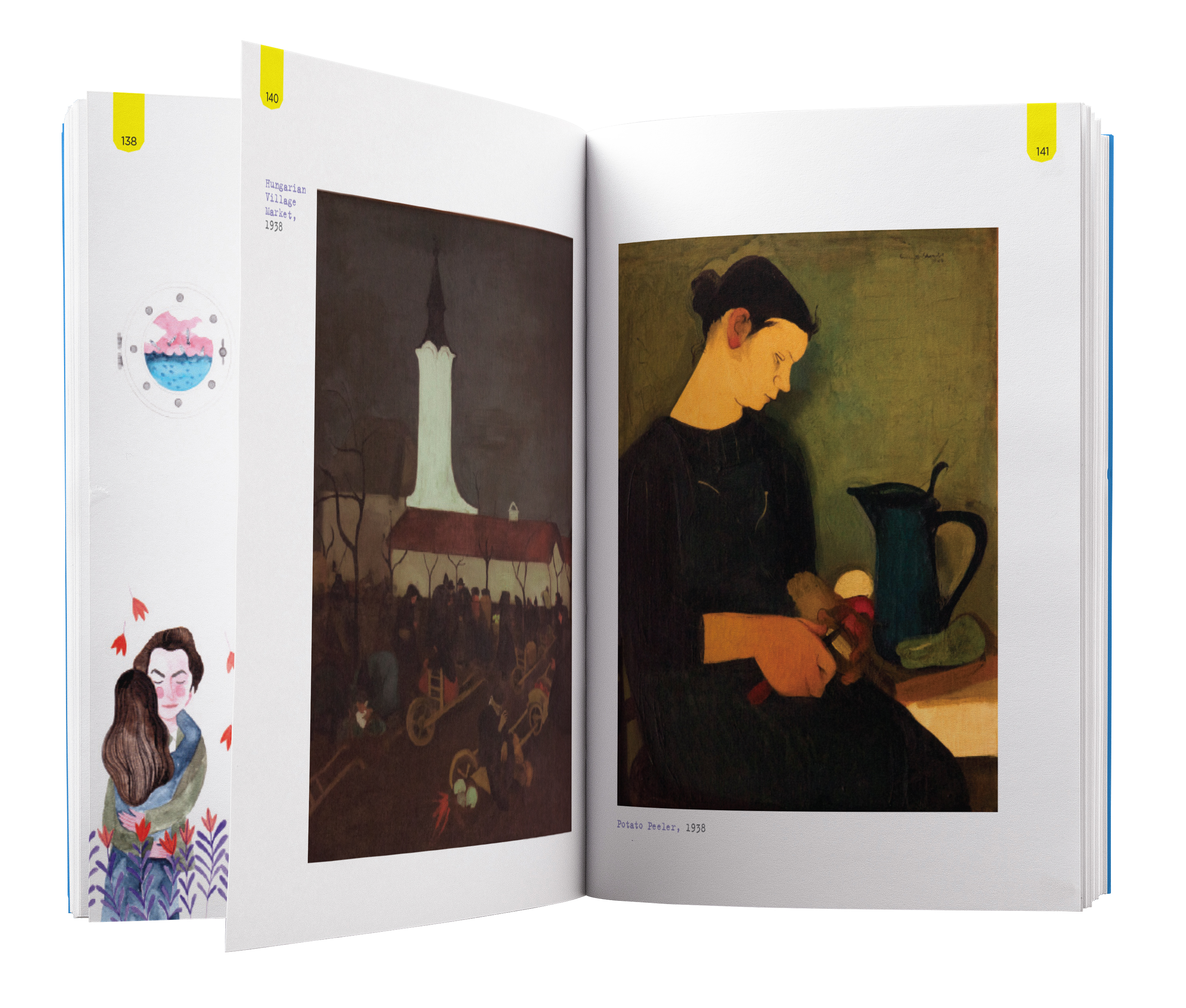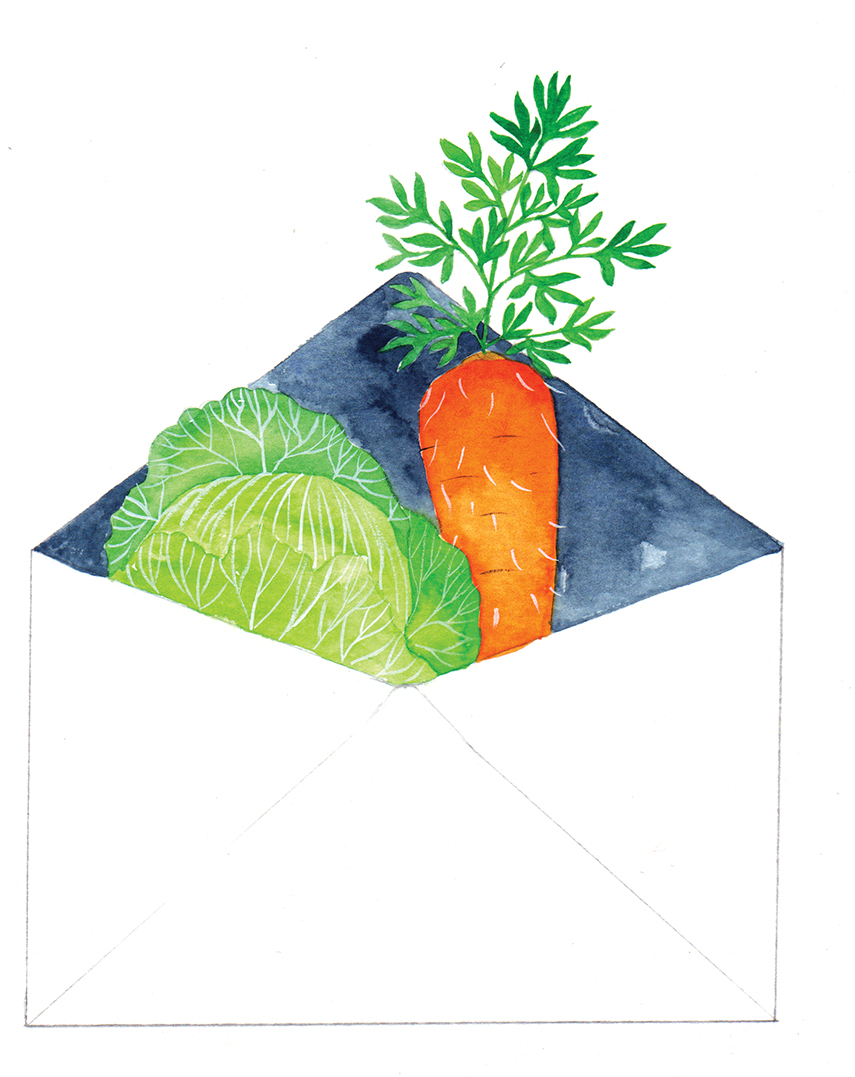 CARGO COLLECTIVE, INC. LOS ANGELES, CALIF. 90039—3414